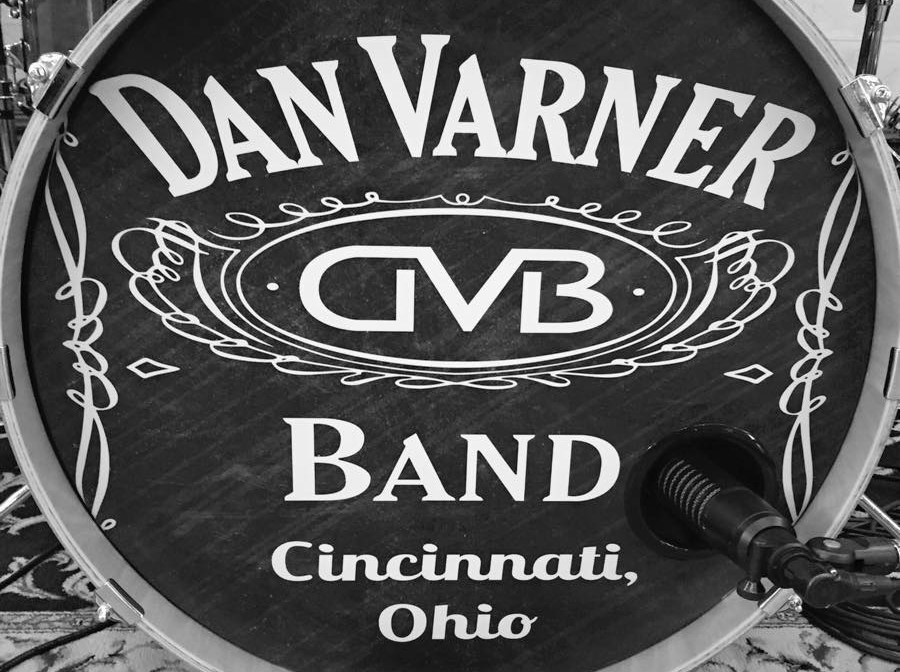 Saturday, March 5th!!
The Dan Varner Band hits the stage at 10p and continues the party until 2a!! 9p – Shane Smith and Michael Chandler open!!
Come in early for live music, great food, drinks and a chance to win a DVB signed guitar!! "Come Get Ya Some"
Friday March 11th
Kenny Welch is a must see entertainer, with a following that exceeds all expectations for a country music performer from Cincinnati, Ohio. He might be a small town fame but his powerful voice and captivating energy exceeds all others.
http://www.kennywelchband.com/index.html
Saturday March 12th
Whether you call them hair bands, glam, or just good old 80s rock, there's an undeniable energy that came from bands like Poison, Skid Row and Ratt during the genre's hey day that's missing from the current climate of cookie-cutter radio. DEVILS DUE are poised to bring it back, live and cranked to 11!
With a set list including some of your fave tunes from the era of 80s rock mixed with a few of the more obscure artists and tracks, it's a safe bet anyone who is or was a fan will dig DEVILS DUE.
Friday March 18th
LDNL is a successful and high profile live hip-hop band that has toured many parts of the world. They deliver the most current music to keep the party moving. Songs are merged so there are no breaks in the set so it is almost impossible to stop dancing!
LDNL possesses the features of a DJ, combined with the entertainment of a live band. Every show is performed live, with tasteful instrumentation and two power house lead vocalists, all without the use of backing tracks- a difficult thing to do in hip-hop music today. They update their set list often and add the hottest new songs to make your party the talk of town for weeks after. They bring a sexy, youthful presence to the stage, and interact with the crowd like no other band you've seen before. Combine all this with their amazing energy and dance moves and you have a show that is second to none, and definitely the hottest ticket to date!
Saturday March 19th
A Magical Musical Journey through the 70s & 80s Performing
The Greatest Epic Classic Rock songs of All Time!! "The Classic Rock Experience" featuring the Music of: Queen * Styx * Journey * Boston * Led Zeppelin * Elton John * and a collection of Great 70's Rock Anthems and One Hit Wonders !
Friday March 25th
DV8 is Cincinnati's premiere rock, dance and party band. Comprised of 6 of Greater Cincinnati's most talented musicians and vocalists, DV8 focuses on the great music you remember – music you can rock and groove to – from the 80's to today.
Saturday March 26th
It has been over 2 years since the Kevin McCoy Band has been on the scene changing the way people perceive country music… Loud-N-Proud!